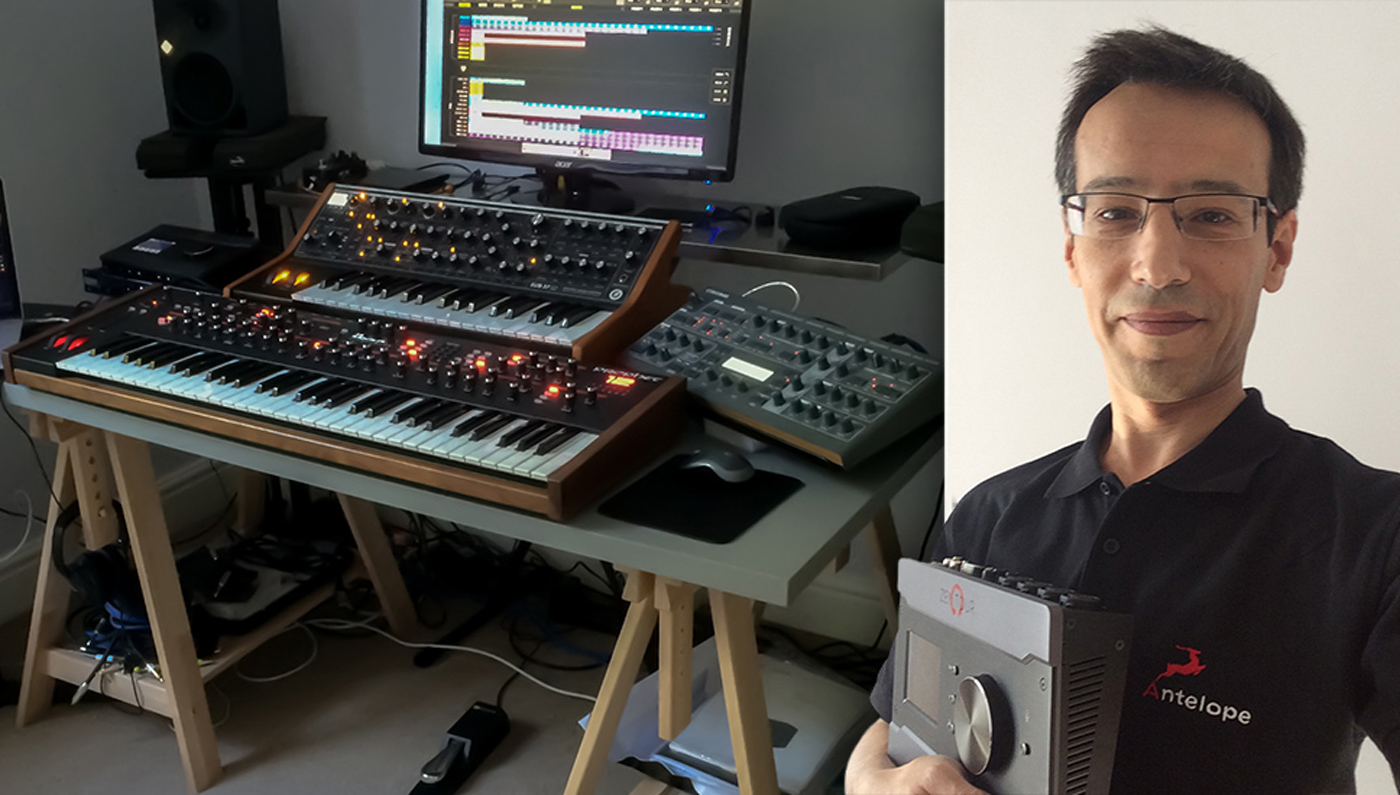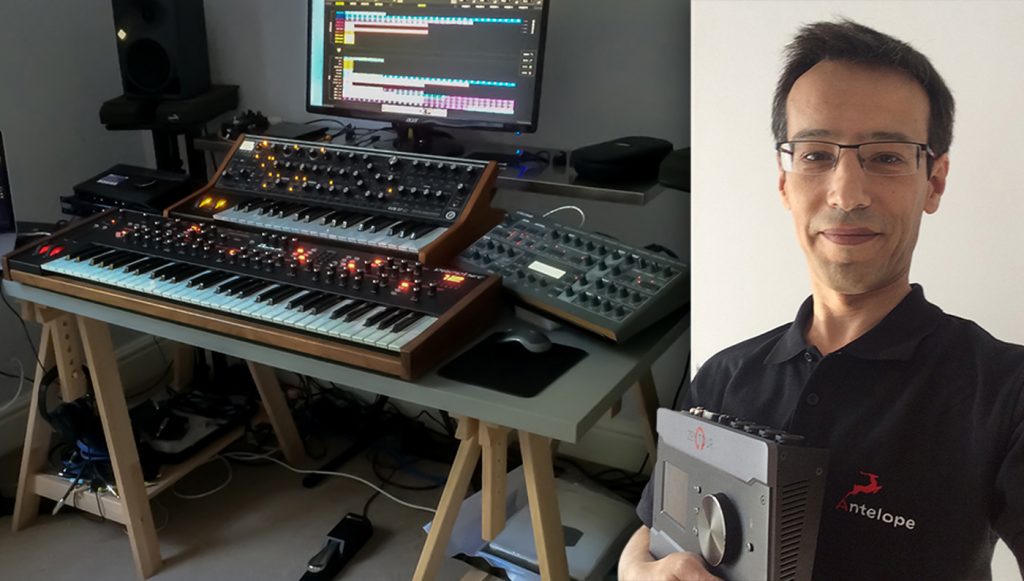 I'm an Italian hobbyist based in London UK. I've been playing keyboards for 40 years and lived across 3 continents and 6 countries, so when it comes to equipment, portability is for me a very important aspect. Occasionally, I maybe travelling to meet with other musicians, and I am forever happy with the way technology has evolved. I can simply pack half of my home studio in a backpack!
I don't make a living out of music, but music helps my creative processes outside my corporate job. So I spent the last few months setting up my ideal rig for music composition. My ears are super demanding, therefore sound quality is top priority. Having upgraded my studio monitors I was left in search for a new audio interface to match quality, and casually ended up speaking to a couple of pro musicians and engineers, whom were highly praising Antelope products due to personal experience.
So I took the plunge and found the Zen Tour to be the answer to all my needs. This thing is smaller than my laptop, yet it packs wonders of technology and a sublime sound quality. I currently route 3 hardware synthesizers into it, occasionally a guitar, and a microphone, without the need for additional mixers. Then again, if I ever expand my arsenal I can just add more channels via SPDIF and ADAT inputs. The Zen Tour internal routing panel is a bliss and a bless to have, for the first time in many years of computer based production I can clearly control which signal goes where without sweat. The free plugins are simply the icing on the cake, I can record guitars and vocals without any additional hardware. The reverb alone is so deep and lush, and I'm so excited that more effects are in development and soon to be released.
The Zen built quality is phenomenal, sturdy and stylish brushed metal. Solid performance too without glitches. The integration into my setup was fast and painless, just watched a couple of videos on the Antelope site, and learning all the options was very intuitive. I might have paid more than I initially budgeted, but the value of this kit is far grater than its price tag. Moreover, there is nothing else in the market with so many features at this price point.
To top it all up, I was duly impressed to receive a friendly email from the Antelope team asking if any help was needed. There aren't many businesses out there that take the time to listen to their customers!