"

I know I can't live without making the 10MX as part of my daily work life. It's unbelievable what clocking done right can do for your music…"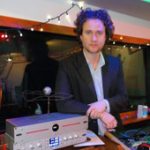 Greg Wells is a multiple Grammy nominated record producer, songwriter, musician, and mix engineer in Los Angeles. His credits are Holychild, Katy Perry, Mayer Hawthorne, Greg Holden, Adele, Twenty One Pilots, Pharrell Williams, Rufus Wainwright, Theophilus London, Mika, Timbaland, OneRepublic, Deftones, Pink, Kid Cudi, Burt Bacharach, k. d. lang, Otep, Sir George Martin, and the Count Basie Orchestra.
Watch the full video

时钟技术的完美融合
10MX融合了10M的原子精度和Trinity的突破性抖动管理算法
10MX是Isochrone系列的最新、最重要的成员。 它采用了两款羚羊传奇产品的技术 – 10M的原子精度和Trinity复杂的抖动管理算法结合在一个1U机架外壳中,提供了世界上最稳定、最具音乐性的音频时钟。
10MX是成熟技术与现代工业设计的融合,再工程质量和卓越性能方面都绝无妥协。 新的铷原子钟是数字音频领域20多年来专业知识累积、顿悟的成果,带来无比的清晰度的同时,又呈现出模拟音频的深度、宽度和三维空间感。
4个字时钟输出
强大的主时钟:4个WC字时钟输出,支持高达768 kHz采样率
64-bit AFC声学聚焦时钟
羚羊音频享誉全球的抖动管理算法带来的完美数字时钟
多个原子时钟输出
10MX支持多个原子输出,支持同时同步多达10台设备
其他输出
通过2 x S/PDIF和2 x AES/EBU,可输出192kHz采样率的主时钟信号
PC/Mac连接
通过USB连接PC / Mac,允许进行远程控制和固件升级
原子时钟
10MX胜任任何工作场景 – 从录音、混音到母带制作
10MX非常适合录音、混合和母带制作场景。它仅占1U机架空间,因此也是现场扩声和移动系统的理想伙伴。
多个原子时钟输出可同时为多达10个10MHz设备提供时钟。同时,还可以作为有4个字时钟输出的主时钟,通过BNC支持高达768 kHz的出色采样率。另外还可通过AES、S/PDIF更多的4个字时钟信号输出。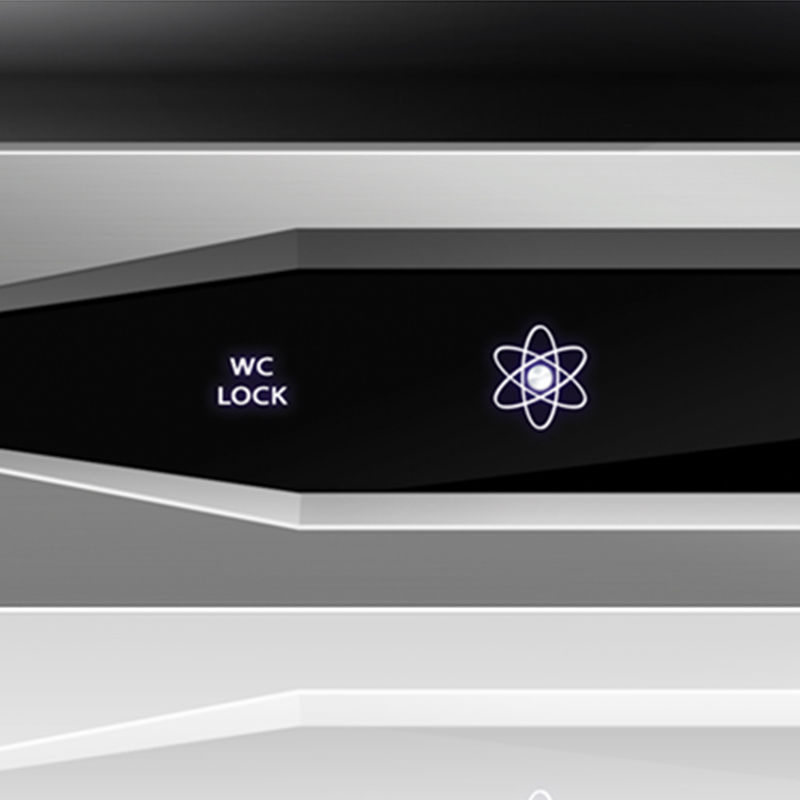 "

'I've always been skeptical about people saying that they use a world. This is one of the first times I've actually had the time to sit down and do it… and I'm shocked"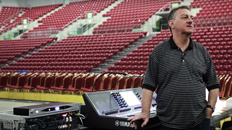 PAUL BEVAN is one of New York's busiest and most in-demand Sound Engineers, Production and Tour Managers, working on a wide variety of major corporate, special event and music projects, including: Hall & Oates, Boston Pops, World Economic Forum, NBC Today Show Summer Concert Series, US Open Tennis Finals, Lord of the Rings live to Projection, Re-dedication of Grand Central Terminal, and many other prestigious events.
Watch the full video

先进控制
10MX 所有功能都可以通过前面板或软件面板来控制
这台新的铷原子时钟可以通过前面板或兼容OS X和Windows的直观软件控制面板(通过USB端口连接)轻松管理

续写传奇
10MX继承了享誉全球的10M和Trinity
新的铷原子钟是数字音频领域20多年来专业知识累积、顿悟的成果,带来无比的清晰度的同时,又呈现出模拟音频的深度、宽度和三维空间感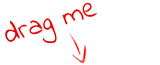 1Hz ≤-70 dBc/Hz
10Hz ≤-87 dBc/Hz
100Hz ≤-114 dBc/Hz
1kHz ≤-130 dBc/Hz
10kHz ≤-140 dBc/Hz
t=1s ≤3E-11
t=10s ≤1.6E-11
t=100s ≤8E-12
Time drift in a 24-hr period:
8 – 10 minutes (depends on ambient temperature)
1 x Word Clock Input @ 75 Ohms 3Vpp on BNC 44.1 – 384kHz
Maximum shock
withstanding
Non-operating, flight case mounted:
100m/s2 (~10.2 g*), 11 msec half-sine pulse per IEC 60068-2-27:2008
Non-operating, in original packing:
300m/s2 (~30.6 g*), 5 msec half-sine pulse per IEC 60068-2-27:2008
* g – gravitational acceleration
Word Clock: 4 x BNC
AES/EBU: 2 x XLR
S/PDIF: 2 x RCA
4 x Word Clock Outputs @ 75 Ohms 3Vpp on BNC 44.1 – 768 kHz square wave signal
USB 2.0 Hi-Speed; Data stream up to 480Mbits/384kHz, Type B
4th Generation Acoustically Focused Clocking
64-bit DDS
Oven Controlled Crystal Oscillator
<+/-0.0 2 PPM, oven controlled at 64.5 °C
Rubidium Ultra-Stable Resonance-Controlled Master Oscillator
10 MHz
Better than ±5E-11 @25C (±0.05 PPB)
Daily* ±2.5E-11
Monthly* ±1E-10
Yearly ±1E-9
(*After 1 day & 1 month of operation respectively)
10 x BNC Sinusoidal, 10MHz, 75 Ohm, 1Vpp typical (unload)
32, 44.1, 48, 88.2, 96, 176.4, 192, 352.8, 384, 768
TTL Level, 75 Ohm Output Impedance
USB 2.0 Full-Speed, Type B, only for control
0-50°C, 32-122°F
2.8 kg/6.17 lb
482.6 (W) х228 (D) х 44 (H) mm
19 (W) x 9 (D) x 1.73 (H) inch
AC
15 W
30 – 80% RH non-condensing
100 – 240 V~
Master Clocks comparison table
[table id=2 /]