TGBerlin, Germany, December 7, 2015 — For 16 years dBs Music has provided students interested in music production with rigorous and creatively stimulating coursework at locations throughout the United Kingdom. Expanding its program to Germany two years ago, the teaching organization set up its studios at the legendary Funkhaus radio studio in former East Berlin, building out the brilliantly acoustically treated spaces into two tracking rooms and four production suites.
With a generously sized space of 30 square meters, the production suites themselves were large enough for tracking, and dBs Music sought to find the right interface for each of them. dBs Music Operations Manager, Zak Davies, found the perfect tool in the Antelope Audio Zen Studio.
Sonic Enlightenment in a Box
Davies first encountered the Zen Studio at the Antelope Audio booth at Musikmesse. "It just sounded great, and I was really impressed," he recalls. So when it came time to outfit dBs Music's production suites for recording, the Zen Studio immediately came to mind.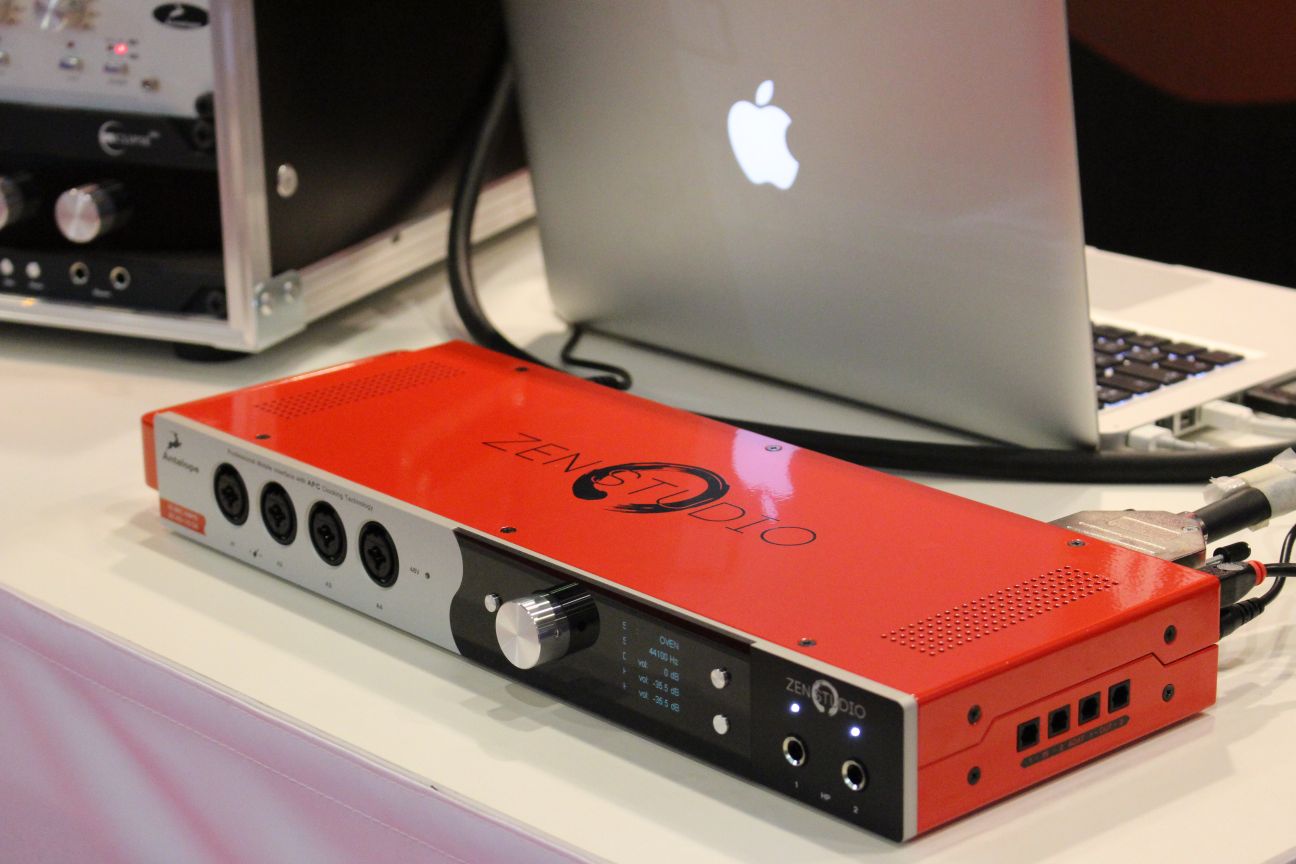 "The production suites are big enough to record in and they're really nice acoustically, so we built them out as both mixing suites and mini recording studios," Davies explains. "We wanted to install really nice interfaces and the Zen Studio fit the bill."
Among the compelling features of the Zen Studio were the 12 high-quality mic preamps, easy-to-use software, and seamless USB connectivity. "Having 12 built-in preamps really sets it apart from other devices we've had before and makes it much more comprehensive for us in terms of equipping a studio," Davies notes.
A Lesson in Pristine Sound
With both its diploma and degree level courses, dBs Music Berlin endeavors to impart strong technical foundations while fostering the creative aspects of the recording process. "We try to go deeper than just tech knowledge," says Davies. "It's more about the student as an artist and how they develop over time and find their niche."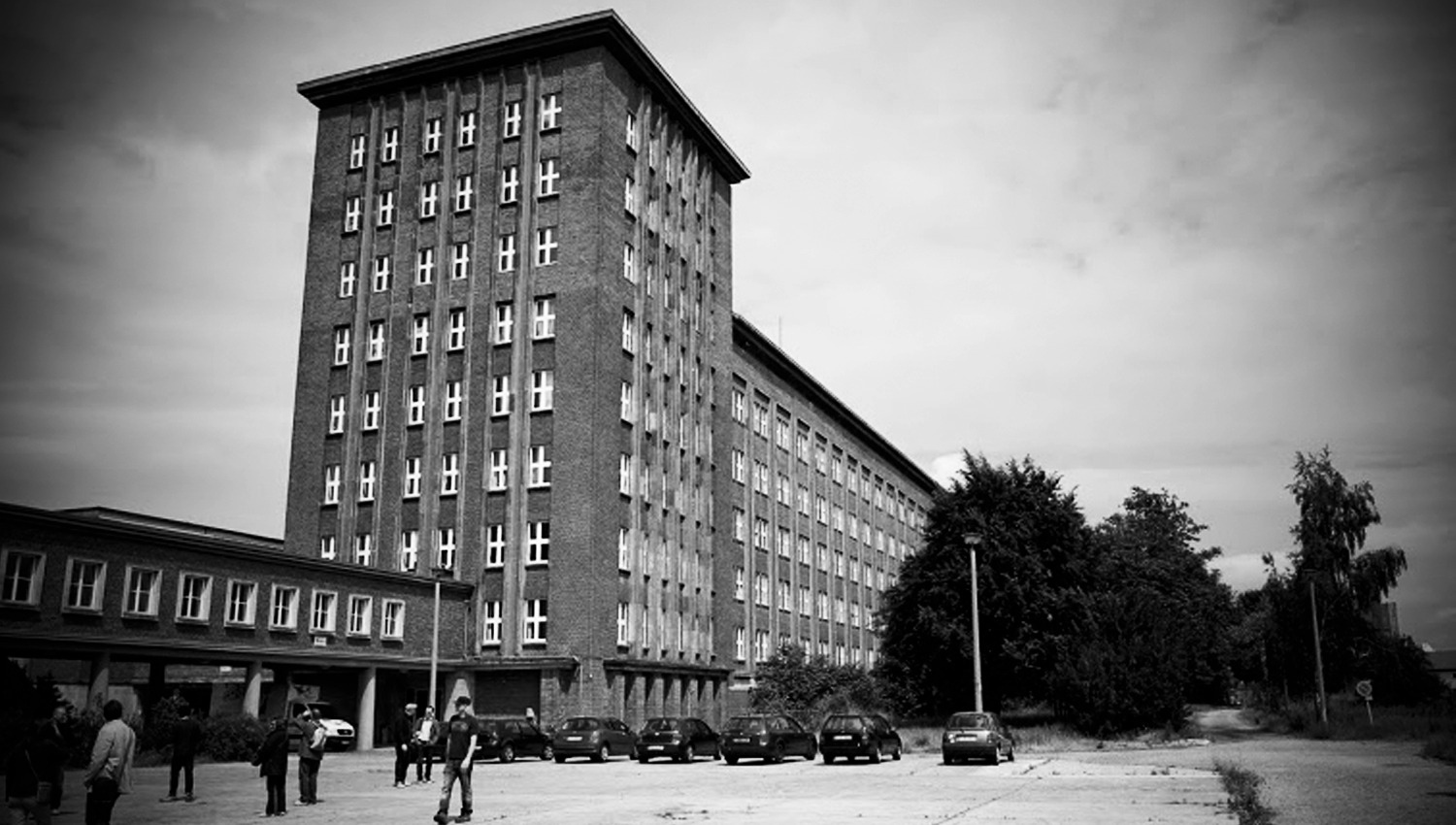 The Zen Studio has served as an ideal companion for artistic discovery. Students of all levels have found it "easy to get along with," Davies adds. "It's very intuitive; it gets out of the way and the students are able to just get on with the creative part of their work, which is exactly what we want them to do."
The Zen Studio's seamless operation also helps maintain a clear path for instruction on other aspects of the recording process. "All of our instructors are working in the industry in some capacity, so they know how high-quality gear performs," Davies says, and the Zen Studio delivers the same reliability the instructors would expect in their work outside the classroom. "It keeps the lesson flowing because the software is very well designed. We are able to set it up and carry on with whatever we're trying to do, rather than fussing around in software for hours."
Both staff and students are also eminently satisfied with the sound of the Zen Studio, thanks in large part to Antelope Audio's trademark high-quality AD/DA conversion. "We had read tons and tons of great reviews about the clocking and conversion and it has definitely lived up to expectations".
A World of Possibilities in Audio
Pleased with what the Zen Studio has done for dBs Music, Davies and his team are starting to take advantage of its portability to find uses for it beyond the classroom as well. "One of our tutors actually took a Zen Studio to a castle for a weekend to record parts for his album and was just raving about it when he got back," says Davies. As for dBs Music's students, they graduate with what their curriculum refers to as "skills for success." For Davies, that means leaving their program with "their own distinct creative approach to what they're doing and how to apply it to the real world." But they also garner a healthy appreciation for gear like the Zen Studio that allows that nascent creativity to flourish. "It offers so much more than any other interface we've used before and makes it feel so easy."